July 7, 2021
A Year of Achievements for Project Narrative Core Faculty
Despite the expected and unexpected challenges of the 2020-2021 academic year, Project Narrative's Core Faculty members continued to publish, teach and serve various communities, furthering Project Narrative's mission of expanding the reach and scope of narrative studies. What follows are selections and notable highlights from those efforts. As always, Project Narrative remains grateful to the colleagues, students and organizations who have supported this work.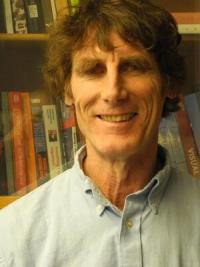 James Phelan, director of Project Narrative, received the prestigious Wayne C. Booth Lifetime Achievement Award from the International Society of the Study of Narrative. The award recognizes scholars who have made substantial and enduring contributions to the field of narrative studies. Phelan was recognized for how "his work in narrative theory has been not only field-shaping, but of incomparable pedagogical value," as well as his efforts as "a devoted mentor to junior narrative scholars, including those in interdisciplinary narratological arenas around the world." Additionally, Phelan published several articles, including work on narrative progression, the political rhetorics of Donald Trump and Devin Nunes, and a review of the recent PBS documentary Hemingway.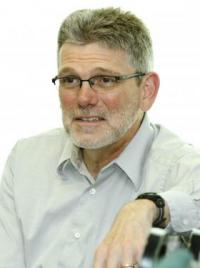 Brian McHale, in addition to teaching courses on contemporary American literature and science fiction, published several articles and chapters, including two entries in Post-Digital Dialogues and Debates from the Electronic Book Review; a review of Timothy Hampton's Bob Dylan's Poetics; an interview with visual artist Ann Hamilton; and "The Final Frontier: Science Fictions of Death" in the recently released Routledge Companion to Death and Literature.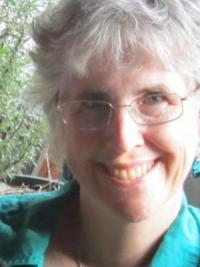 Karen Winstead was honored with the English Graduate Organization's Professor of the Year Award in recognition of her outstanding dedication to graduate education. This award is further testament to Dr. Winstead's commitment to teaching, as she has also twice won the English Undergraduate Organization's Professor of the Year Award. She also published Fifteenth-Century Lives: Writing Sainthood in England, as well as articles in Studies in Medievalism and the Journal of Medieval Religious Cultures.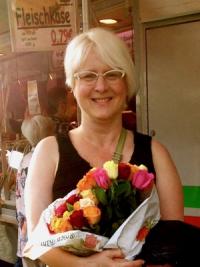 Robyn Warhol completed her service as chair of the English department at the end of 2020. She helped launch a new version of "Reading Like a Victorian," an interactive online portal where readers can experience serial Victorian texts just like the original readers. Dr. Warhol was also awarded an NEH/Teagle Foundation Planning Grant, which she will use in collaboration with Project Narrative affiliate Dr. Adélékè Adéẹ̀kọ́ to infuse the humanities into Ohio State's new general education requirements.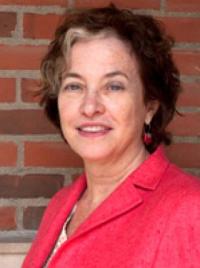 Julia Watson continued to serve as a member of the Ohio State Emeritus Academy while also publishing an essay with her long-time writing partner Dr. Sidonie Smith in the European Journal of Life Writing. Additionally, Dr. Watson delivered several invited lectures with Dr. Smith, including a keynote lecture at the Emerging Research in Life Writing Studies Conference; a workshop on "Migration, Mediality, Liminality" for the Leibniz Institute for East and Southeast European Studies; and a lecture on the current state of life writing and life writing studies at the School of the Art Institute of Chicago.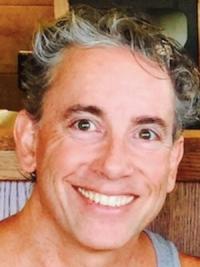 Frederick Aldama continued to prolifically write. He edited two academic collections Decolonizing Latinx Masculinities (co-edited with Dr. Arturo J. Aldama) and Graphic Indigeneity: Comics in the Americas and Australasia. He also published a popular children's book, The Adventures of Chupacabra Charlie. Dr. Aldama also once again displayed his skills as an interviewer, engaging famed Hollywood actor Anthony Mackie in topics ranging from the complexities of masculinity to his role in the popularity of the Marvel Cinematic Universe. In bittersweet news, Dr. Aldama also announced that he would be leaving The Ohio State University for the University of Texas at Austin, where he will serve as the Jacob & Frances Sanger Mossiker Chair in the Humanities. Faculty and students from across the university celebrated Dr. Aldama's many accomplishments and contributions to the growth and development of Project Narrative. We remain grateful to him for his generosity, intelligence and commitment. 
---