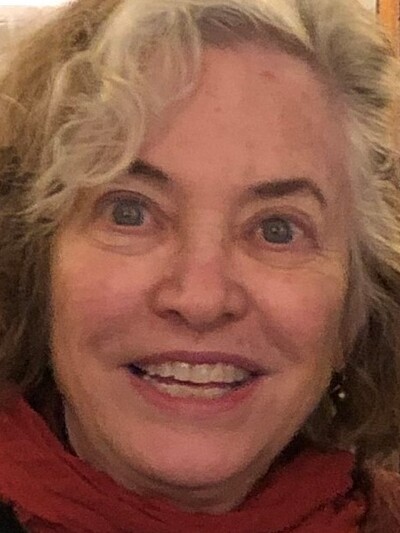 Julia Watson
Professor of Comparative Studies
Areas of Expertise
Theorizing Autobiography
Life Narrative
Literary and Cultural Studies of Women's Life Writing
Education
PhD in Comparative Literature, University of California, Irvine
Julia Watson is an Academy Professor Emerita in Comparative Studies, an interdisciplinary, PhD-granting department of the  College of Arts and Sciences and an Affiliate of both Women's, Gender, & Sexuality Studies and Germanic Languages & Literatures. Watson is active internationally in life narrative studies and has several ongoing projects.
Watson and Sidonie Smith co-authored Reading Autobiography: A Guide for Interpreting Life Narratives (second, expanded edition, 2010). Life Writing in the Long Run: A Smith & Watson Autobiography Studies Reader, a collection of their essays over a quarter-century, is available in print, e-book, and open-access formats (Michigan Publishing Services, 2017). They have co-edited and introduced five volumes: Before They Could Vote: American Women's Autobiographical Writing, 1819-1919 (2006); Interfaces: Women, Autobiography, Image, Performance (2002); Women, Autobiography, Theory: A Reader (1998); Getting a Life: Everyday Uses of Autobiography (1996); and De/Colonizing the Subject: The Politics of Gender in Women's Autobiography (1992). Smith and Watson have also co-authored numerous essays in the areas of testimony, graphic narratives, and autobiographical performance and media. Watson has published solo essays in several areas of life writing, including four essays on Alison Bechdel's Fun Home; contemporary memoir; graphic memoir; autoethnography; autobiographical posthumanism; and Charlotte Salomon's Life? or Theatre? (Leben? oder Theater?).
Watson has lectured widely, both solo and with Sidonie Smith, in Germany, Hungary, Spain, the Netherlands, Belgium, Poland, Croatia and England, as well as giving keynotes and lectures in the US, Canada and Australia. She has held Fulbrights to Senegal and Austria, been a visiting lecturer in Hungary, and served as an outside evaluator for dissertations, tenure and promotion cases at several universities in the US and internationally. She currently serves on the advisory or editorial boards of a/b: Auto/Biography Studies; and the Palgrave Series on: Studies in Life Writing and Literary Anthropology.
Learn more about Watson's current research at her research page.