Image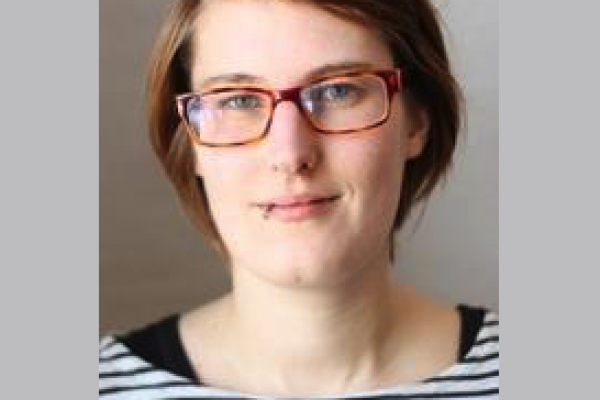 November 23, 2015
All Day
Description
This talk investigates issues of authorship, paratextuality, and authorization practices in regard to The Walking Dead, specifically the comic book series and television show. Due to the genre and the multi-protagonist nature of the franchise, character deaths are an intrinsic part of its self-understanding summarized in the repeated mantra 'No one is safe.' 
By investing author figures with the power to kill or save individual characters, paratexts like DVD bonus materials, the comic book's letter column or the after show Talking Dead circulate and establish concepts of authorship and further interest in the show's serial continuation, as well as organize its position within the franchise.
Further, The Walking Dead sarcastically draws on the theme of survivalism to situate itself within the larger cultural phenomenon of the zombie, as well as communicate its serial survival appeal as differentiating it from other zombie narratives.
Maria Sulimma is a member of the Research Unit "Popular Seriality—Aesthetics and Practice" and a Ph.D. candidate in the Department of Culture at the John F. Kennedy Institute for North American Studies (Freie Universität Berlin). She has written a book on media representations of female politicians (Die anderen Ministerpräsidenten, 2014). In her dissertation project, "Serial Discourses of Gender in Contemporary Cable Television Narratives," she analyzes the production of gender in and around contemporary U.S. American cable television series as a serial phenomenon invested in specific discourses of authorship, criticism, as well as social networks. 
This event is free and open to the public.
---